For us as a Ringhotel the word Home is more than just a place or an origin: home stands for the relationship between people and places, for the character and the identity of the home and the feeling that you are rooted in the region. This Deep attachment with the region is what Hotel Bömers want to bring more into focus in the future. The main commitment of the Ringhotels is the "Real Home Delight Experience". After all, every privately run hotel is unique in which you can feel the personal touch of the hosts and regional identification. And this is true of Bömers. With this package deal we want to express our modest pride in being a member of the Ringhotels. This experience is exactly what we want to bring closer to our guests.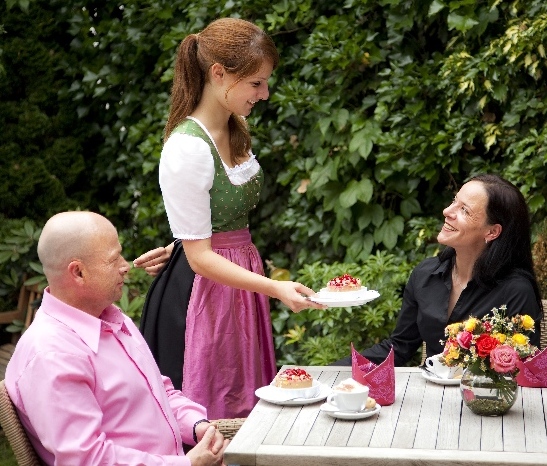 2 nights including breakfast buffet
On arrival: bubbly Saar-Mosel-Secco and personal information folder with tips about the home area
Vintner's supper including three Riesling wines from the steep slopes of the Mosel
Discover the region: Boat trip around the Marienburg from Alf to the wine village of Pünderich
Wine tasting in a winery, short walk along the Mosel to our vintner in Briedel, stroll around the village and return trip to Alf on the Mosel steam ship. (With alternative programme for guests who prefer a city tour with the wine tasting afterwards)
Bikes and E-bikes available for hire for a charge
Cycling or hiking maps on loan
Bonus on departure: Mosel typical surprise
Optional: free pick-up service from railway station in Bullay
50 % discount voucher for admission to Vulkaneifel Thermal baths in Bad Bertrich (3 hours with or without sauna) (7km)
"The Home Delight experience was something completely different when you are used to city life. Great food and really helpful family in the hotel."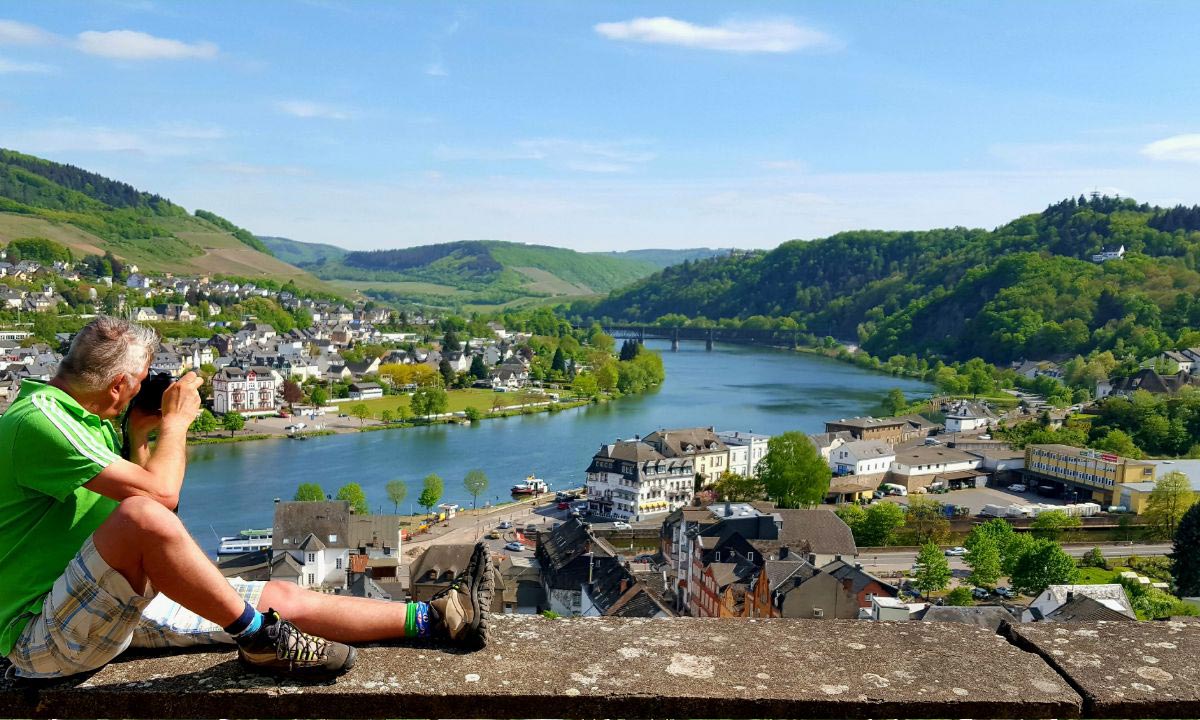 Magnificent Mosel Landscapes around the hotel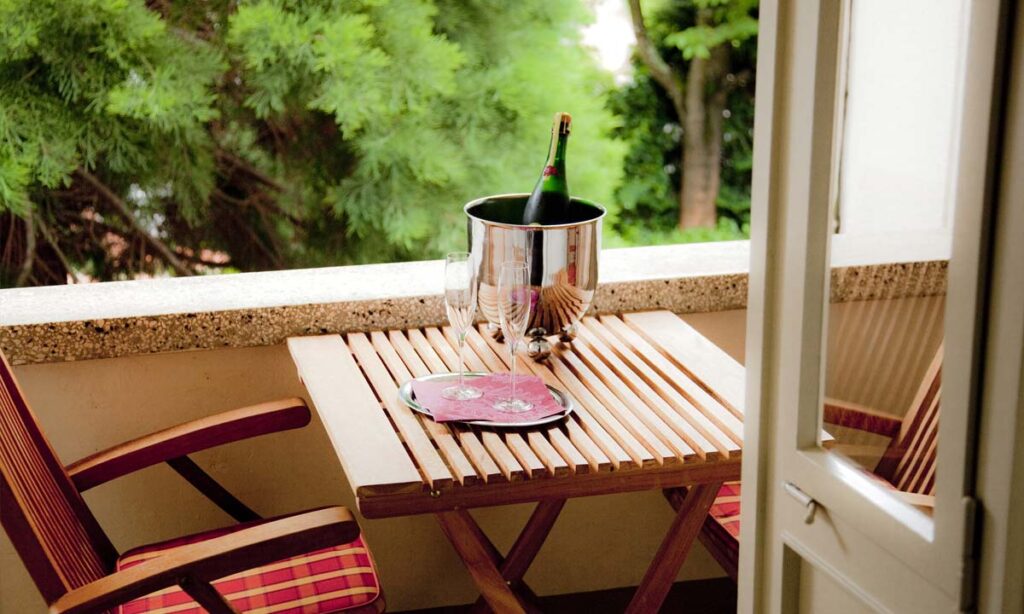 Enjoy a bottle of sparkling wine on the terrace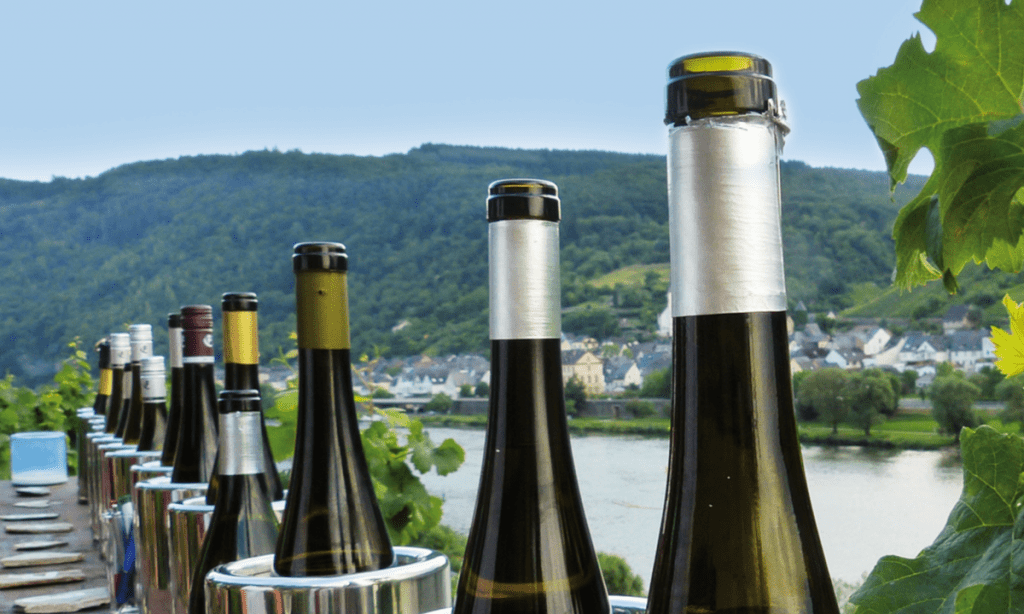 Discover the best regional wines!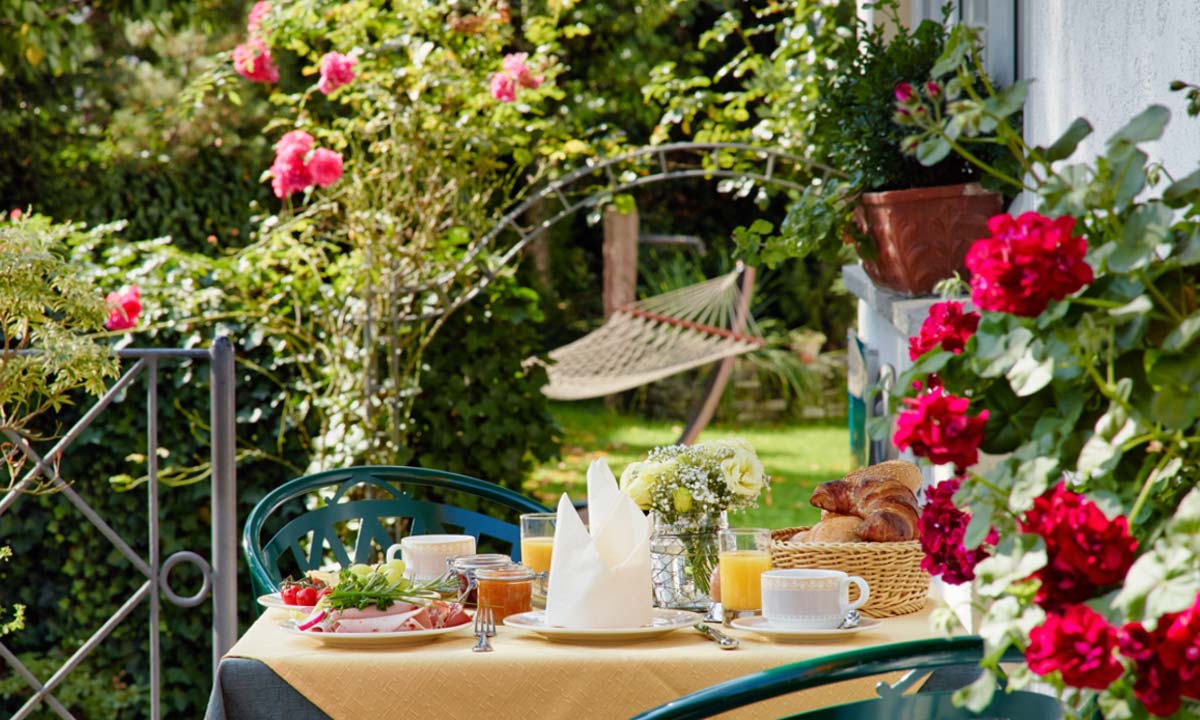 Breakfast in the hotel garden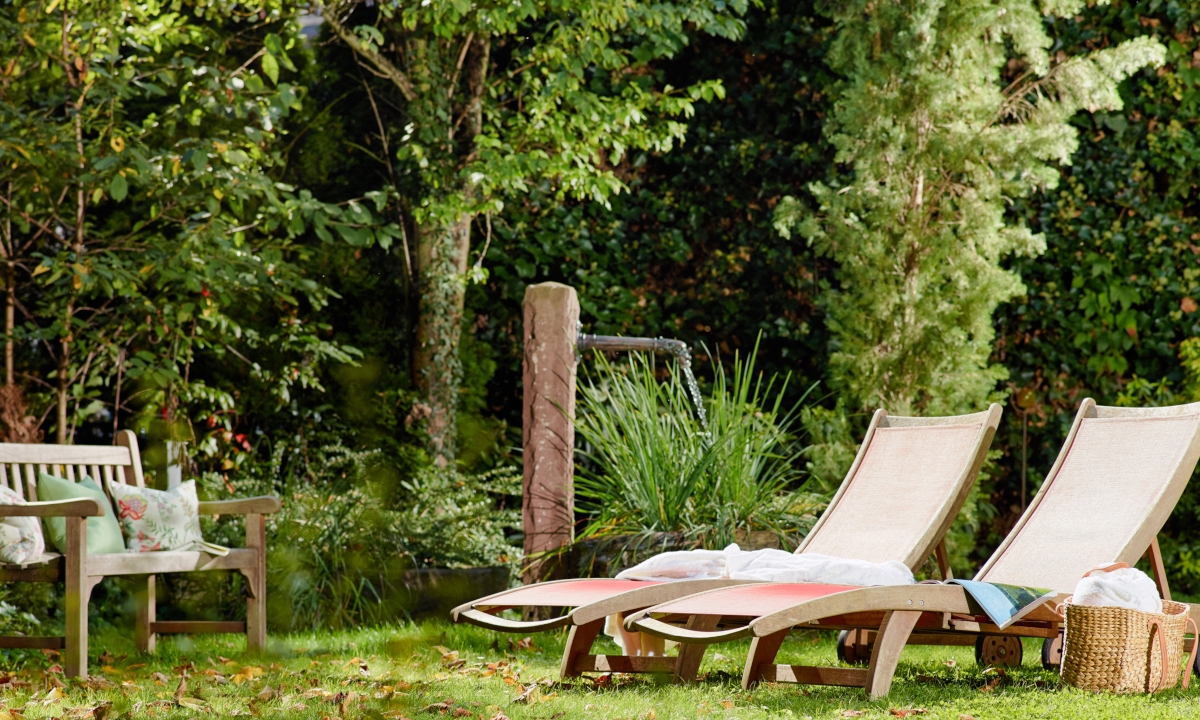 Relax with a glass of wine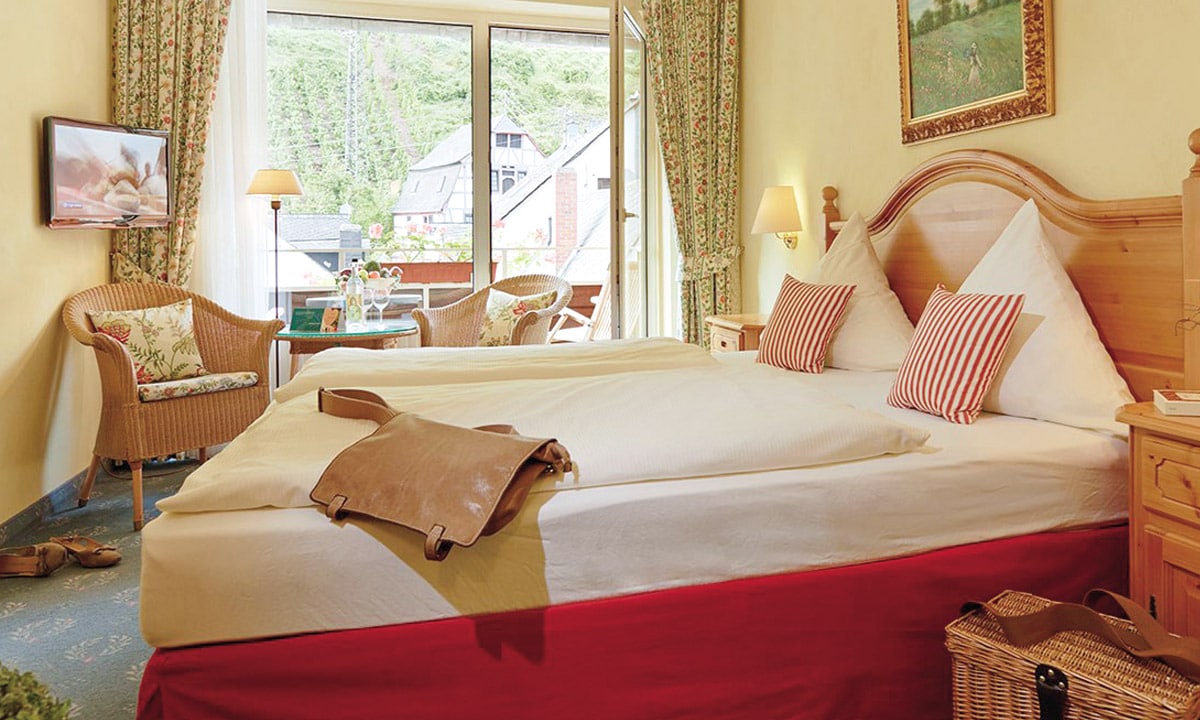 Comfortable room in country house style